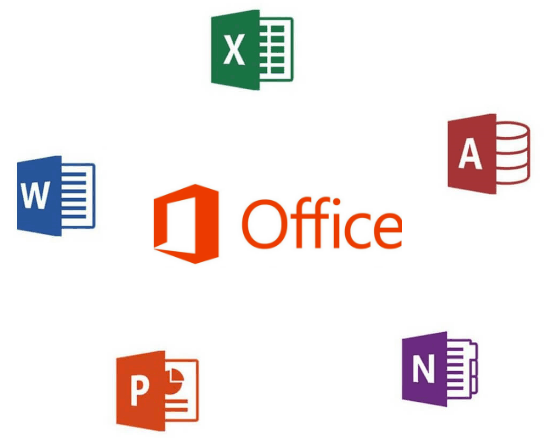 Medium-sized businesses can benefit from having their email migrated with our Office 365 management services. There can be cost savings and predictable expenses on a monthly basis for your email and Microsoft Office licenses. Our office 365 management and migration team can help you plan out the complex task of getting things moved smoothly over to the Office 365 cloud.
When you sign up with Virtual Support Teks' Office 365 management services, you can count on:
Excellent email uptime – With Office 365, Microsoft is managing the server cloud so that you can expect almost 100% uptime so that the day to day functions you perform via email are not interrupted.
Predictable and bundled pricing – No servers or standalone software licenses required to purchase and maintain. Pricing is the same as what you would pay Microsoft for the same licenses, but with the value added benefit of having a local partner to work with.
Ease of office 365 management – For an additional fee, let us manage your licenses and email address changes / adds, to spare you the headache. Or if you are so inclined, we'll allow you to do so on your own as well.
Call today we'll schedule a time to help you with your Office 365 management and set up your migration roadmap.
With the Virtual Support Teks team, you can:
Start using your time wisely – With the basics of your company under control, you can turn your attention to more profitable ventures.
Save capital for important projects – : With our flat-rate IT and managed services, you'll save cash every month that would have otherwise been wasted on troubleshooting.
Enjoy exemplary uptime – With Virtual Support Teks, there's no need to worry about network downtime. You can trust that your network will always be running when you need it.
From cloud services to data backup, our custom packages deliver exactly what you need without testing the limits of your budget.
If your company is in Ohio or a neighboring state, contact Virtual Support Teks today!
Call Now: 440-678-8357