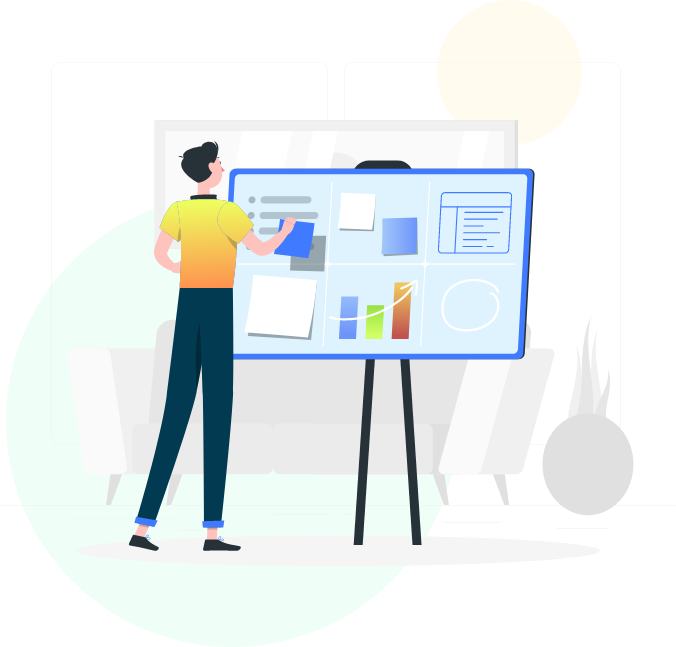 Are you looking to unify your networks, consolidate and organize technical operations, reduce costs, and improve IT service delivery to your end users? Our virtual CIO (Virtual Chief Information Officer) service here at Virtual Support Teks gives you access to all the expertise of our team of engineers, without the cost and hassle of hiring a full time CIO. Utilize our time-tested and proven solutions to catapult the growth of your organization at a reasonable fee. Tap into the diverse background and knowledge we've gained through our many clients over the years. Let us help you manage your growth, and bottom line, with our virtual CIO service today!
When you sign up with our virtual CIO service, here are some of the significant benefits:
Technology Roadmap – Get a custom planned technology roadmap, allowing you to get visibility into the future and ensure that proper planning can be done
vScale – Scale your business by having opportunities identified for you and start using cutting edge technology tools
Focus and IT Alignment – We focus on your business and its goals, getting your IT aligned with them
IT Infrastructure – We plan and manage your IT infrastructure, allowing for excellent uptime and service delivery that you need
You'll feel reassured knowing that our virtual CIO's are right in your pocket, ensuring that your business operates as intended . Contact us today for more information.
Expert Technology Guidance for Your Business by Virtual Support Teks
Are you seeking strategic technology leadership without the need to hire a full-time Chief Information Officer (CIO)? Virtual Support Teks offers Virtual CIO (vCIO) services that provide you with access to experienced technology professionals. Our vCIOs offer the guidance and expertise your business needs to thrive in the digital age. With Virtual Support Teks' virtual CIO services, you can leverage cutting-edge technology solutions to drive growth, optimize operations, and stay ahead of the competition.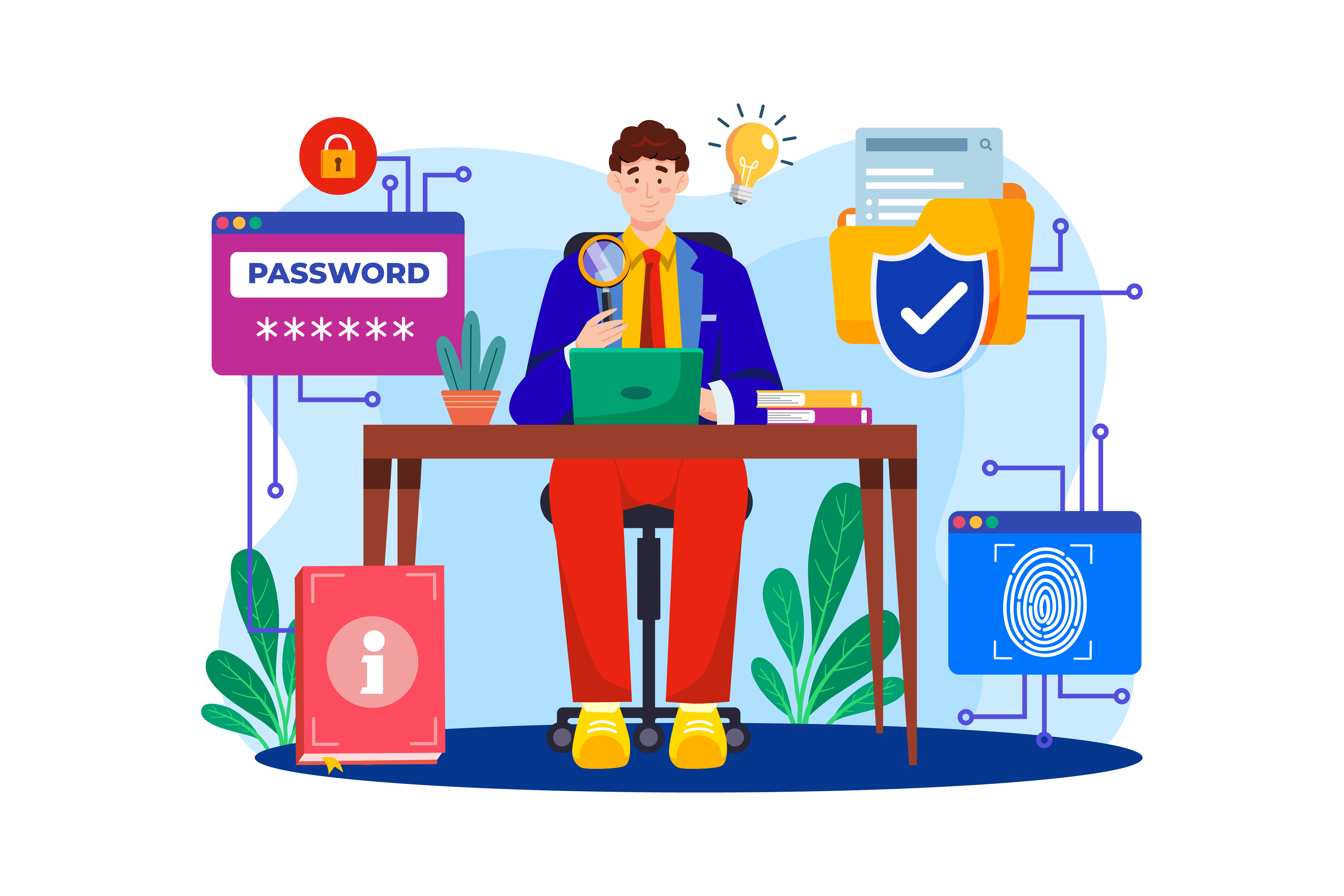 A Virtual CIO is a dedicated consultant from Virtual Support Teks who works closely with your organization to understand your business goals, challenges, and technology needs. Acting as your trusted technology advisor, the virtual CIO collaborates with your executive team to develop an IT strategy aligned with your overall business objectives. By leveraging their expertise and industry best practices, the virtual CIO from Virtual Support Teks helps you make informed decisions about technology investments and ensures the optimal utilization of your IT resources.
What are the benefits of a Virtual CIO?
Strategic Technology Planning: Our virtual CIOs, provided by Virtual Support Teks, work closely with your leadership team to create a comprehensive technology roadmap that aligns with your business goals. We analyze your current infrastructure, identify areas for improvement, and recommend innovative solutions that drive efficiency and productivity.
Cost-Effective Expertise: Hiring a full-time CIO can be costly, especially for small and medium-sized businesses. With Virtual Support Teks' virtual CIO services, you gain access to top-tier technology expertise at a fraction of the cost, allowing you to maximize the value of your IT investments without breaking the bank.
Data Security and Compliance: Protecting your business data is crucial in today's digital world. Our virtual CIOs, provided by Virtual Support Teks, work with you to develop robust security strategies, implement industry-leading security measures, and ensure compliance with relevant regulations. We help you safeguard your sensitive information and minimize the risk of data breaches.
Technology Innovation: Stay ahead of the curve with Virtual Support Teks' virtual CIO services. Our virtual CIOs monitor emerging technologies, assess their potential impact on your business, and recommend innovative solutions to drive growth and maintain a competitive edge. We help you leverage the latest advancements in cloud computing, artificial intelligence, data analytics, and more.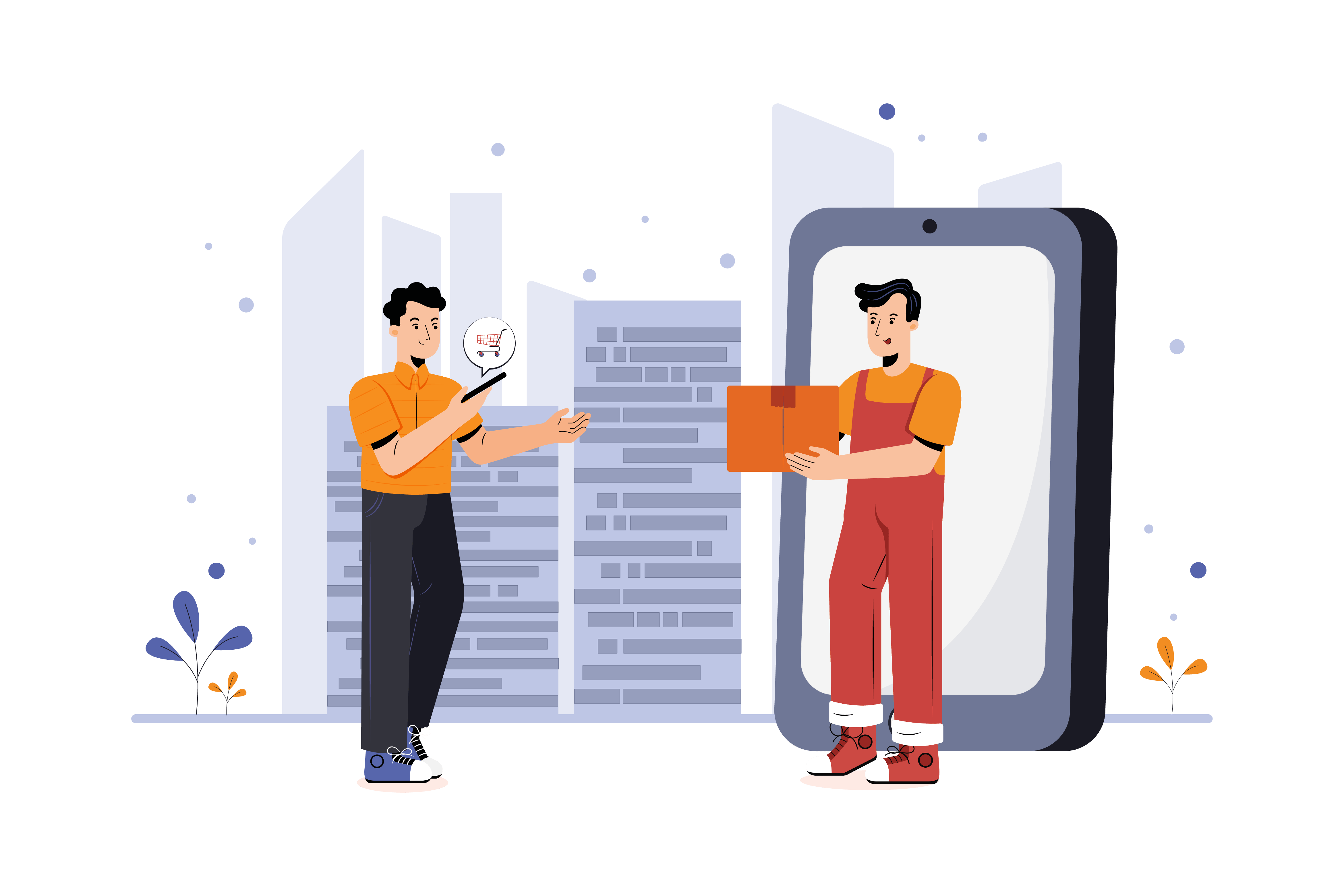 Virtual CIOs Manage your IT Infrastructure
As a business owner, you should consider your IT infrastructure to be an important part of your company. Without it, you can't run your business. For example, if your server goes down and you don't have the right backup system in place, then all of your data may be lost. Your productivity will also suffer without access to email or other essential applications like accounting software or CRM tools.
By outsourcing this part of running a business to a Virtual CIO (Cheif information officer), they can provide you with the right infrastructure for your needs at any given time. This means that they will work out who needs what kind of hardware/software depending on their role within the company as well as their usage patterns over time so that everyone gets exactly what they need when it comes down to specifics such as whether one uses Windows 10 versus Mac OS X on his/her personal laptop when working remotely from home.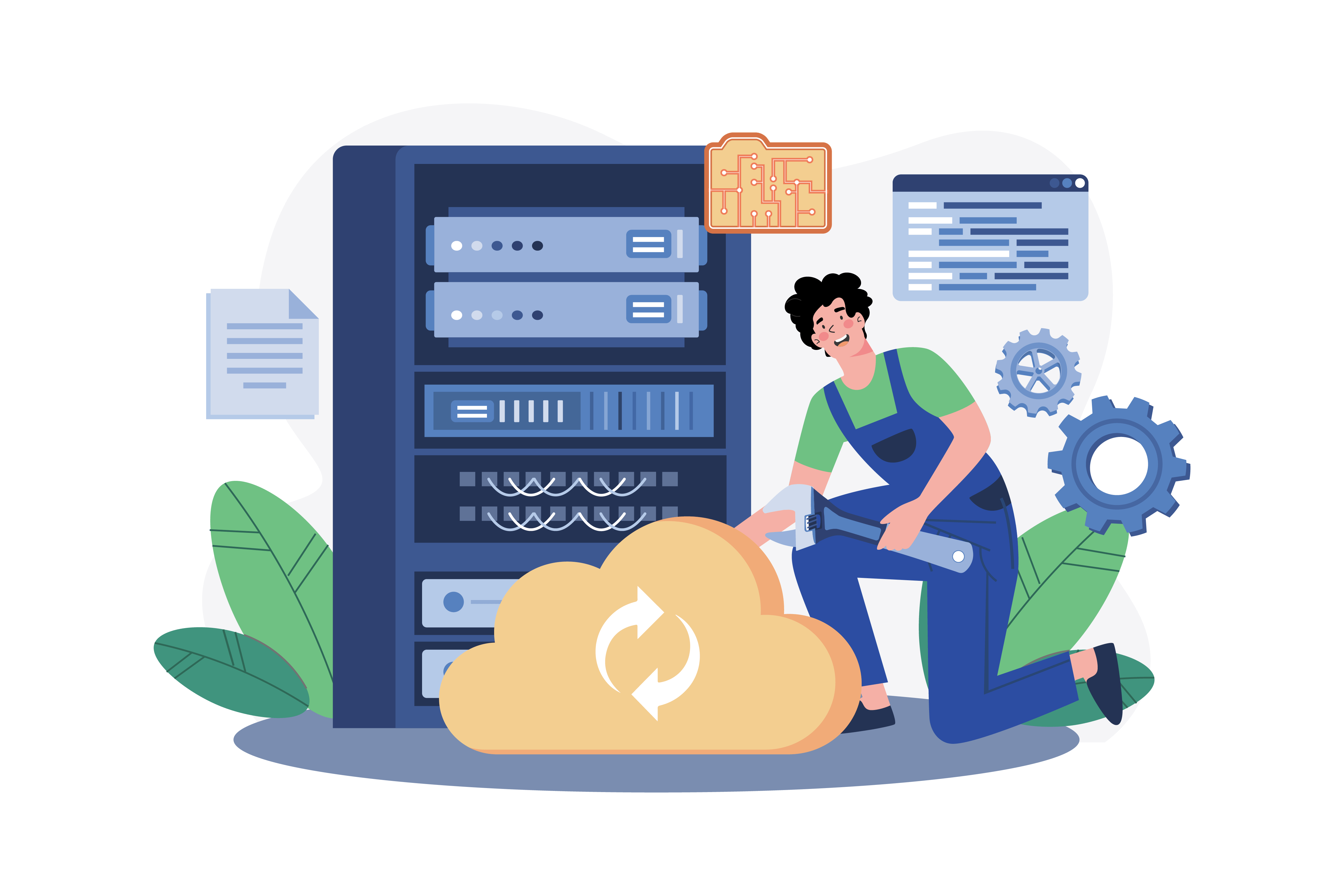 Excellent uptime
The benefits of Outsourcing
Focus and IT Alignment
Excellent Uptime:
Uptime is the percentage of time that a system is available for use. It's important to ensure high uptime because users will be unable to access your services when there's downtime. If a business can't serve customers, they'll go somewhere else that can—and if they don't have any other options, they'll take their business elsewhere anyway.
Remember: a virtual CIO means you don't need to worry about this anymore! With us at the helm of your technology infrastructure and operations team, we'll do everything in our power to keep things running smoothly and provide exceptional customer service when it matters most.
Benefits of Outsourcing:
Outsourcing your IT to a virtual CIO is a good idea for many companies. You can focus on your core business, get better technology and customer service, better uptime, more efficient use of resources and flexibility.
Focus IT Alignment:
A Virtual CIO with Virtual Support Teks can help you align your goals with IT goals. We can ensure that you are focused on the right things and reduce costs. It is important to have a good relationship between your business objectives and the IT department.
A virtual Chief Information Officer (CIO) will be able to help you improve your infrastructure, reduce costs and increase productivity by providing advice on how best to use technology within your organization.
The benefits are clear
The benefits of a Virtual CIO with Virtual Support Teks are clear. If you're looking for an IT solution that will save money and give you a better alignment, look no further than a virtual chief information officer.
With the Virtual Support Teks team, you can:
Start using your time wisely – With the basics of your company under control, you can turn your attention to more profitable ventures.
Save capital for important projects – : With our flat-rate IT and managed services, you'll save cash every month that would have otherwise been wasted on troubleshooting.
Enjoy exemplary uptime – With Virtual Support Teks, there's no need to worry about network downtime. You can trust that your network will always be running when you need it.
From cloud services to data backup, our custom packages deliver exactly what you need without testing the limits of your budget.
If your company is in Ohio or a neighboring state, contact Virtual Support Teks today!
Call Now: 440-678-8357