A trusted Team of IT Professionals
Servicing the Cleveland area
since 2012
Virtual Support Teks is an IT support company in Cleveland that specializes in a wide range of services, including tailored IT services and solutions for small and medium businesses and their owners in Cleveland. We are committed to providing each and every one of our clients with high quality IT services and support.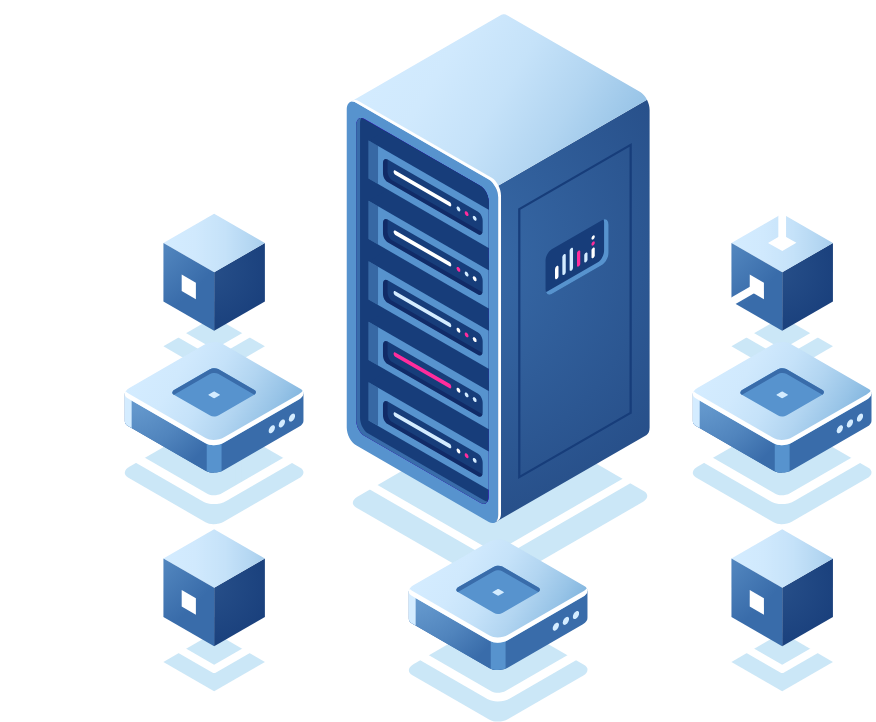 Managed Services
When you need managed services to maintain peak operation in the IT network of your small business, consider us here at Virtual Support Teks. We'll manage all of your IT services for a flat-rate fee so you can focus your efforts on spurring revenue growth.

Virtualization
New technology is hard to keep up with, especially when it involves more space, time, and management. Virtualization is a flexible tool that allows you to move server workloads around so you can always get the optimum performance out of each one.

Network Security
When it comes to small business network security, it's easy for small and medium sized businesses to say "not me! They're only after the big guys." But the reality is that attacks on all networks are on the rise year after year, as hackers become more sophisticated.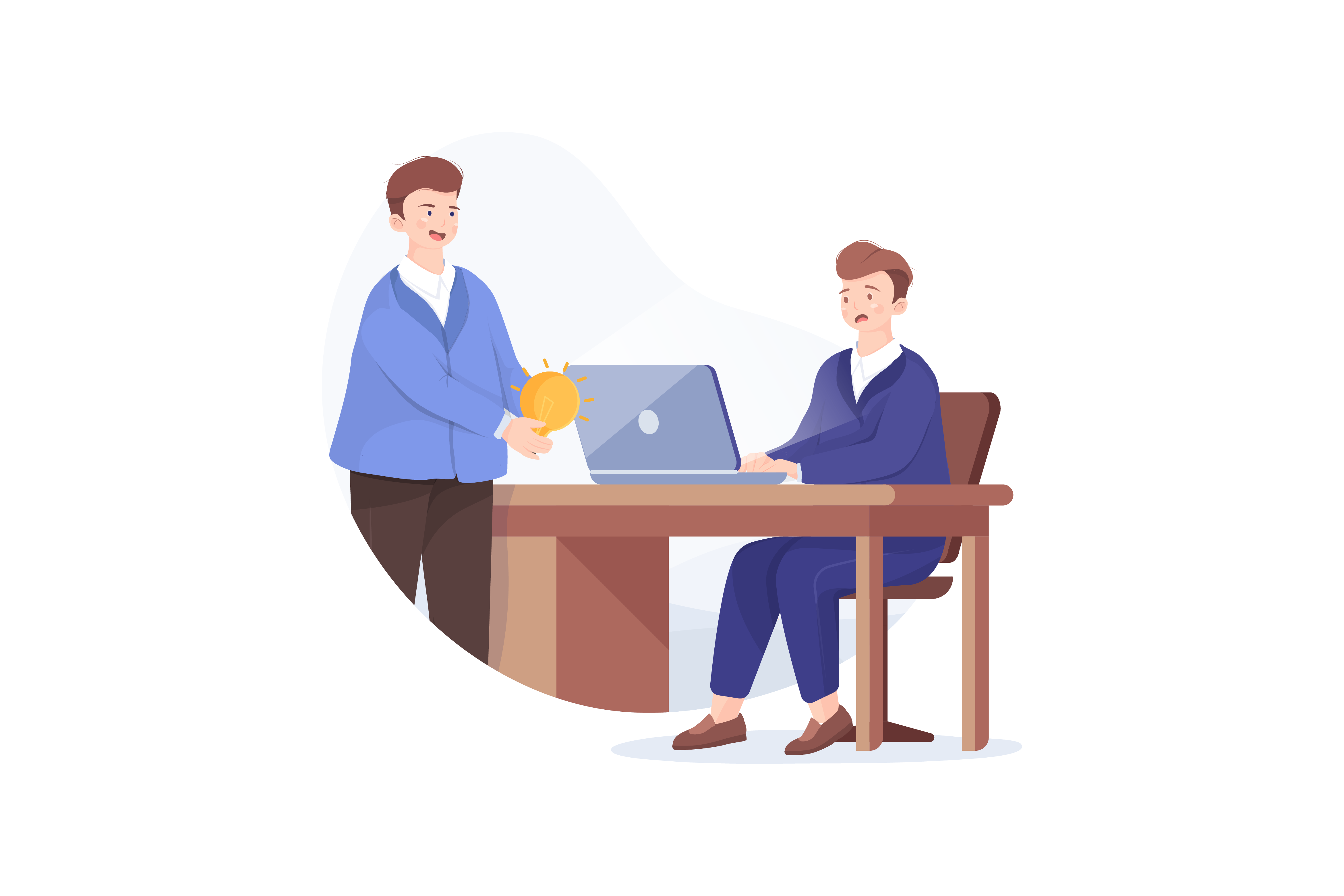 We help Small and Medium-Sized Businesses with IT Support ranging from general support all the way to creating custom web applications for small and medium-sized businesses. No IT issue is too big for us to solve. Virtual Support Teks is your one-stop-shop for all things IT in Cleveland.
Virtual Support Teks — providing trusted customer support throughout Cleveland. We can help!
Maybe you're concerned with the current rising costs of your IT services. Maybe you're running short on time because the business is growing and you need to hand over the reins to an expert. Whatever the reason, we provide quality IT services in Cleveland and all over, around the clock at highly competitive rates.
Your business will save time and money (and improve outcomes!) with Virtual Support Teks' managed services, network solutions, IT support, and more.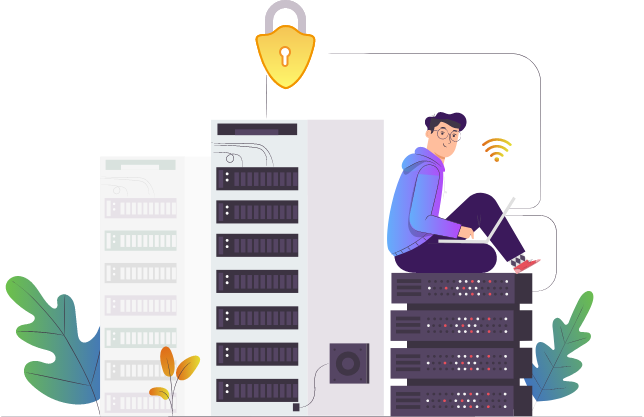 With the Virtual Support Teks team, you can:
Start using your time wisely – With the basics of your company under control, you can turn your attention to more profitable ventures.
Save capital for important projects – : With our flat-rate IT and managed services, you'll save money every month that would have otherwise been wasted on troubleshooting.
Enjoy exemplary uptime – With Virtual Support Teks, there's no need to worry about network downtime. You can trust that your network will always be running when you need it.
From cloud services to data backup, our custom packages deliver exactly what you need without testing the limits of your budget.
If your company is in Ohio or a neighboring state, contact Virtual Support Teks today!
Call Now: 440-678-8357