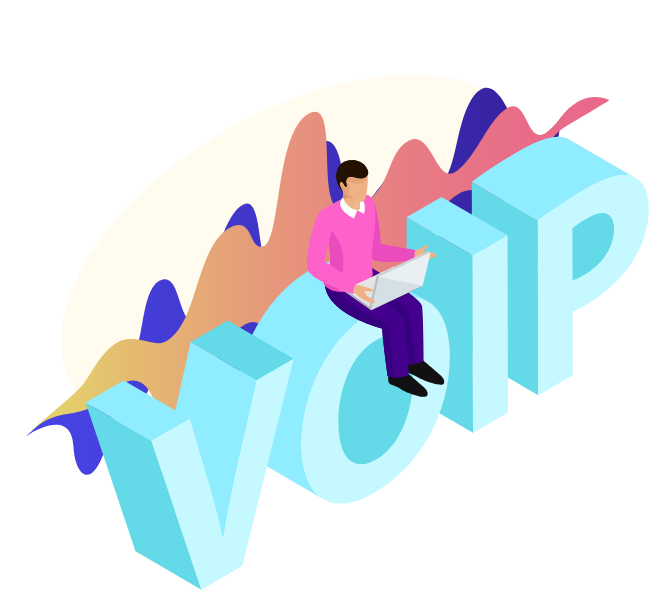 Is your current phone system not keeping up with the demands of your business? Do you find your company missing calls or, worse yet, sales due to lacking functionality or features? A new Voice over IP (VoIP) telephone system from Virtual Support Teks may be in order. With our new VoIP solutions in Cleveland, you can be sure that your business needs will be met... and far exceeded.
Let Virtual Support Teks' VoIP service provide the benefits every business needs today:
Features that you'll use – If you want to take a call on your laptop or cell phone while you're on the go, or if you'd like to access a phone number without any hassle, then Virtual Support Teks' VoIP services are definitely for you.
The ability to take on your company's workload – With optimized technology, your VoIP system will never go down because too many calls are being made, and the system can grow with your business.
Low-cost and easy to install – Installing and setting up a new VoIP system in your office is easier and more affordable than you might expect. Our trained staff will not only provide all of the necessary training and help to make the transition smooth and worry-free, but we can also help you find the right solution that meets your budget.
If you're not happy with your current phone solution, have outgrown your existing system, or are simply looking for new features, call us today and we'll help you choose the VoIP service that is right for you.
Virtual Support Teks offers top-of-the-line VoIP services that bring numerous added benefits to your business communication.
Stay Connected Anywhere with VoIP
With our VoIP service, stay connected from anywhere in the world! Whether you are in the office or on the go in Cleveland, Ohio, our VoIP providers ensure that you can access your phone system from any device, making sure you never miss an important call.
Advanced Communication Features
Our VoIP phone system for small business offers advanced features like call forwarding, call recording, call transfer, and conference calling, allowing seamless communication and collaboration within your organization, even if your teams are spread across different locations.
We are the #1 VOIP Provider in Cleveland
As the leading VoIP provider in Cleveland, Virtual Support Teks is dedicated to providing reliable and cutting-edge communication solutions for businesses like yours. Contact us today, and our team will promptly assist you with your VoIP service needs.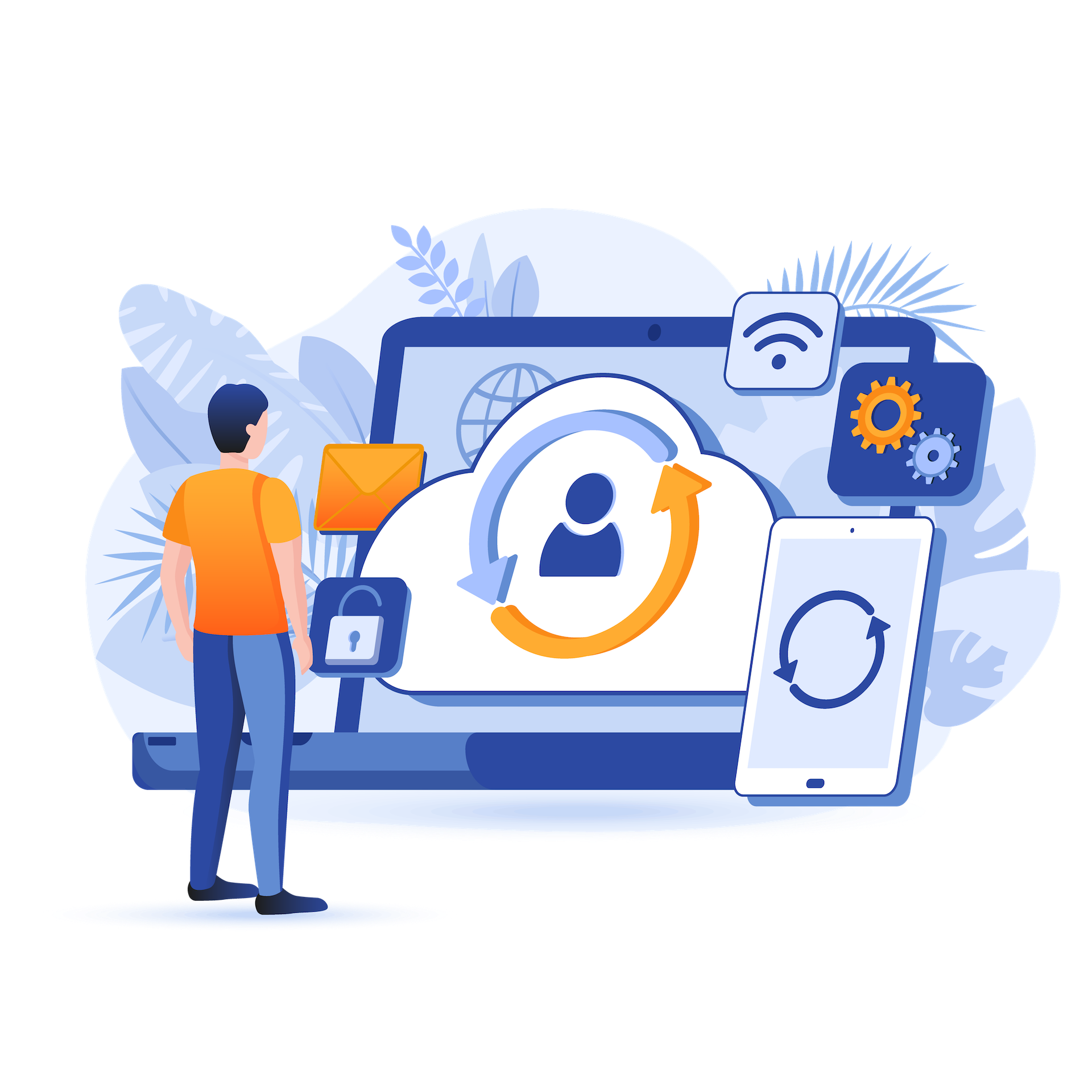 #1 VoIP Provider in Cleveland!
As the leading VoIP provider in Cleveland, we are dedicated to offering reliable and cutting-edge communication solutions tailored to your business needs. Our VoIP phone services are low-cost, easy to install, and come with the support and training to make the transition smooth and worry-free.
More Communication Features of Voice Over IP
Call Forwarding: Easily forward your calls to a different phone number. This feature is especially helpful if you have multiple call centers or if you're working from home and want to receive VoIP calls seamlessly.
Call Recording: Record calls for various purposes, such as proof of timely customer service follow-ups or keeping track of all incoming calls in your database for future reference. It's a valuable tool for training, quality assurance, and compliance purposes.
Call Transfer: Transfer calls to involve multiple parties, allowing them to listen in and collaborate effectively across departments or even countries. This feature enhances communication and teamwork within your organization.
Conference Calling: Engage in simultaneous conference calls with multiple users on separate lines. Whether you need to hold virtual team meetings, host client presentations, or collaborate on projects, conference calling enables effective communication and collaboration.
Voicemail to Email: Receive voicemail messages directly in your email inbox. This feature allows you to conveniently access and manage voicemails alongside your other communications, ensuring you never miss an important message.
Here are some extra benefits!
Lower Costs: Save more with our affordable VoIP services.
Increased Accessibility: Complete portability and accessibility from anywhere.
Advanced Features: Enjoy features designed for small and large teams.
Clearer Voice Quality: Experience superior voice quality with our VoIP phones.
Supports Multitasking: Manage your tasks efficiently with our advanced features.
According to AT&T, VOIP is the technology that converts your voice into a digital signal, allowing you to make a call directly from a computer, a VoIP phone, or other data-driven devices. Simply put, it's phone service delivered over the internet. You may also hear it referred to as IP telephony, internet telephony, broadband telephony, or broadband phone service.
Lower costs
Increased accessibility
Complete portability
Higher scalability
Advanced features for small and large teams
Clearer voice quality
Supports multitasking
More flexibility with softphones
Read the Full Article by Nextiva Here
With Virtual Support Teks, VOIP is incredibly easy, we do all of the work for you and train you how to use it, along with support to help you in case problems come up. Get started with Virtual Support Teks VOIP Services here.
With the Virtual Support Teks team, you can:
Start using your time wisely – With the basics of your company under control, you can turn your attention to more profitable ventures.
Save capital for important projects – : With our flat-rate IT and managed services, you'll save cash every month that would have otherwise been wasted on troubleshooting.
Enjoy exemplary uptime – With Virtual Support Teks, there's no need to worry about network downtime. You can trust that your network will always be running when you need it.
From cloud services to data backup, our custom packages deliver exactly what you need without testing the limits of your budget.
If your company is in Ohio or a neighboring state, contact Virtual Support Teks today!
Call Now: 440-678-8357