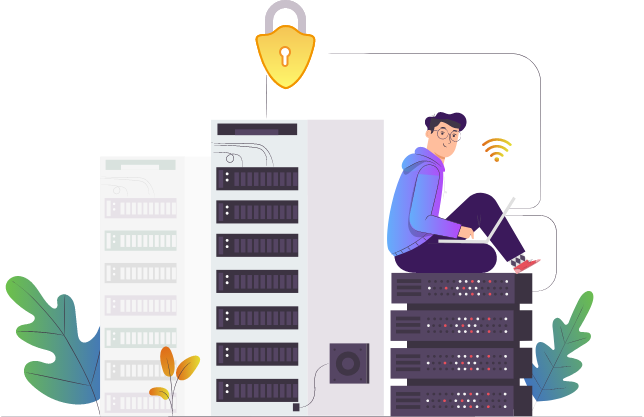 Virtual Support Teks specializes in a wide range of tailored IT services and solutions for businesses in the Cleveland area, and beyond. We are committed to providing each and every client with the highest quality IT services and support. Our team is super friendly and can help you every step of the way in growing your business. We expertly package our IT services in order to provide you with customized support, so that you only get what you need and not one thing more. Our innovative approach starts with a thorough deep dive into the state of your company, so that we can ensure a perfect fit between you and our IT services.
Virtual Support Teks clients benefit greatly when choosing to partner with us. Not only will you have more energy and time to focus on actual business while we handle your IT needs, but you'll also create happier and more productive employees. Let us help you open the doors to more technology so that you can rest easy knowing your network will always perform to your standards and most importantly, that your company will easily be able to outperform its competitors. Sleep soundly tonight knowing that your electronic assets are optimized, maintained, and protected – because ensuring that your business tech runs smoothly is our top priority.
With the Virtual Support Teks team, you can:
Start using your time wisely – With the basics of your company under control, you can turn your attention to more profitable ventures.
Save capital for important projects – : With our flat-rate IT and managed services, you'll save cash every month that would have otherwise been wasted on troubleshooting.
Enjoy exemplary uptime – With Virtual Support Teks, there's no need to worry about network downtime. You can trust that your network will always be running when you need it.
From cloud services to data backup, our custom packages deliver exactly what you need without testing the limits of your budget.
If your company is in Ohio or a neighboring state, contact Virtual Support Teks today!
Call Now: 440-678-8357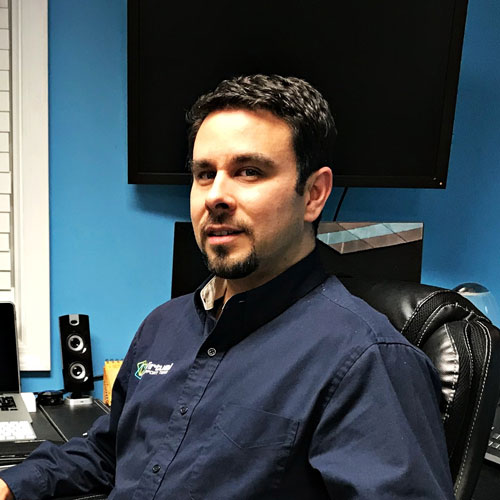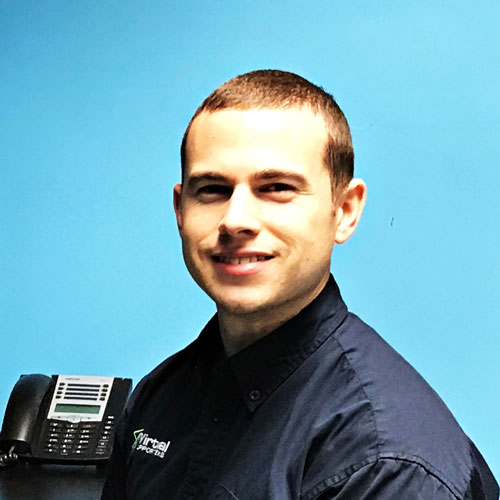 Ken Melendez
Chief Dispatcher / PC Tek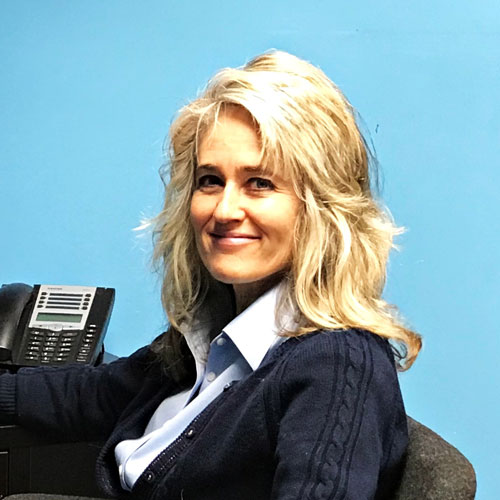 Melodie Smith
Executive Assistant / Marketing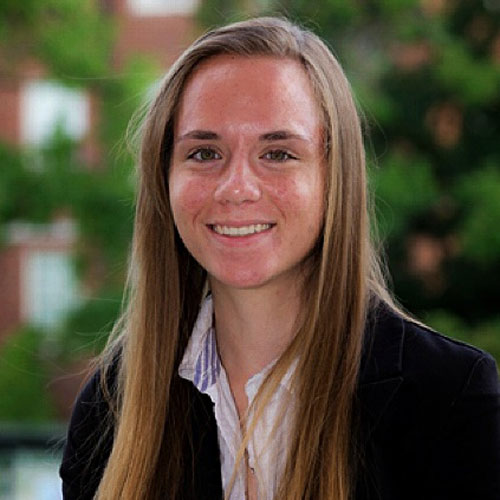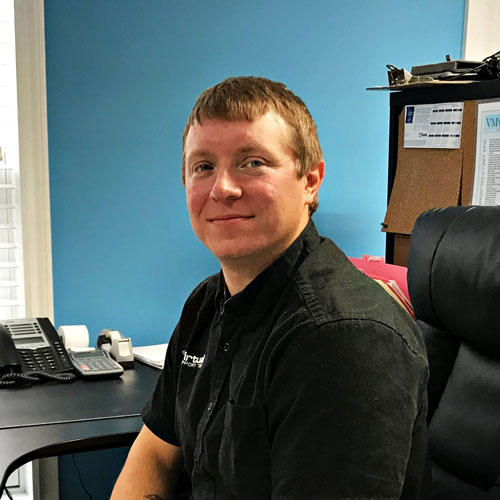 Mike Schmittle
PC / Network / Telephone Tek