Small Business Network Security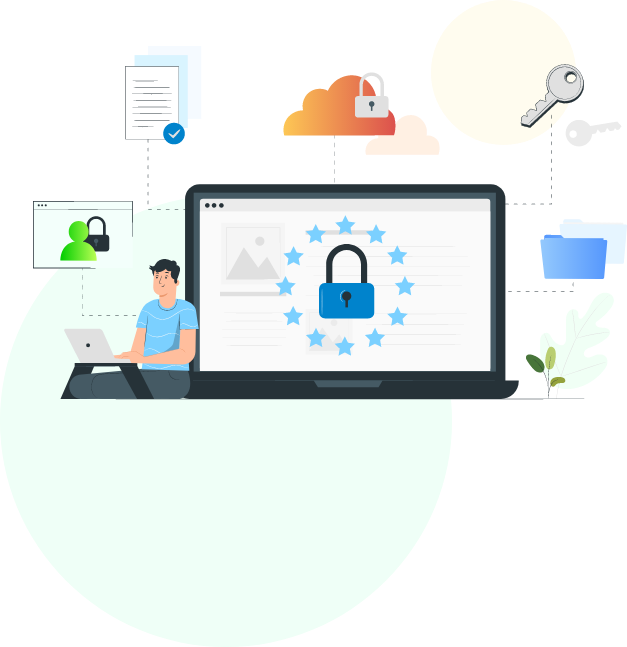 When it comes to small business network security, it's easy for small and medium sized businesses to say "not me! They're only after the big guys." But the reality is that attacks on all networks are on the rise year after year, as hackers become more sophisticated. Even worse, small business network security is slowly being hollowed out by relaxed (sometimes nonexistent) policies and regulations.
A 2013 study showed that 1 in every 5 small business networks is at risk of being compromised. And with the ever-increasing speed of technological advancement, it's likely that those numbers have climbed since then, posing a grave risk for lost or stolen data, a potential breach, or sabotage.
There are a number of ways Virtual Support Teks in Cleveland ensure that you are at minimum risk with our small business network security services:
Updates – Keeping computers and network equipment updated is one of the most effective steps to preventing a possible network security issue.
Firewall – A common mistake in small to medium business networks is the lack of a business grade firewall solution. Often business owners are unaware of the difference between having a network router and having a network firewall in place.
Passwords – Password and password protection are proving to be an area that needs attention when discussing network security. Using sophisticated software and tools, hackers are easily breaching small business network security through simple or default passwords
Antivirus/Antispam – Most people know that antivirus and antispam software are necessary components of network security, but many people don't realize why its so important until their computer or network is infected with a virus, malware, spyware, or a host of other potentially dangerous issues.
No matter the size of your business, network security is a "do or die" requirement for any business in the digital age. If you're not sure where to start with an internal security audit, our team can help get you on track.
We are the Small Business Network Security Experts.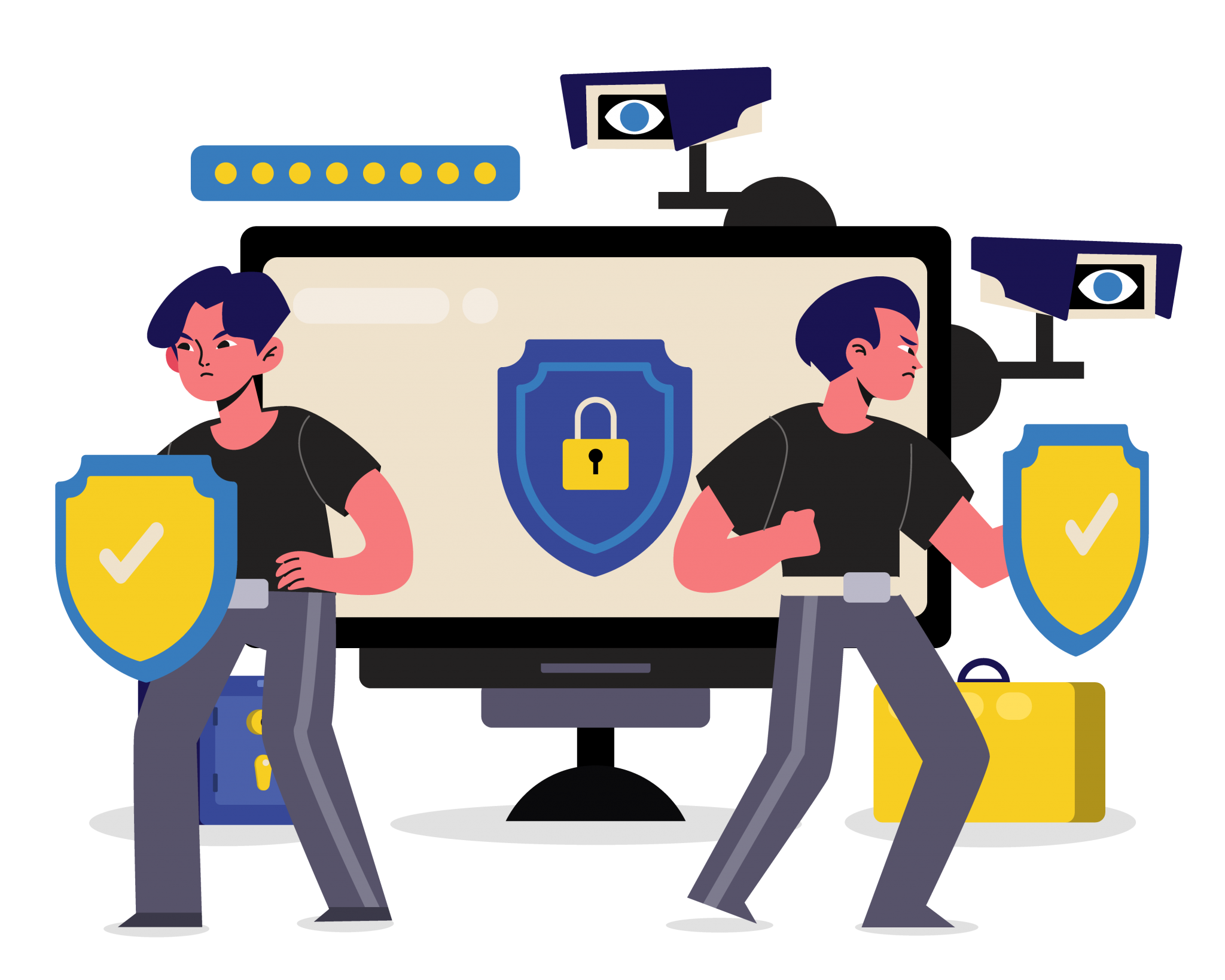 In today's digital age, no business is too small to be a target. At Virtual Support Teks, we believe in proactive protection. Our small business network security services in Cleveland are tailored to guard against sophisticated attacks, ensuring that your business's vital data remains secure.
Keeping your small business secure is a full-time job. It's not something you can do by yourself, and it requires constant vigilance. The battle for network security is an ongoing one. There are many ways to protect your business from the latest threats, but you need to stay aware of what's happening in this area and be prepared for anything. Just like any other security measure that you take or service that you pay for, network security is an investment - and it pays off over time. A way that Virtual Support Teks can help secure your business is with VPNs, Firewalls, Secure Passwords, and Anti-Virus software.
A VPN isn't a physical thing that can be seen or touched—it's a method of connecting to a private network over the internet. A VPN is like a secure tunnel between two networks that lets users on either end access resources on each other's private networks as if they were part of their own private networks.
VPNs are an affordable and effective way to protect your business from the following threats:
Hackers. With a VPN, you can ensure that hackers have no access to your data if they manage to break into your network. To get around this, most companies use two-factor authentication (2FA) on their VPNs as well as other security measures such as firewalls and antivirus software.
A good VPN will keep your business safe from outside hackers by anonymizing users' IP addresses so that nobody can tell where they're coming from or going to; it also encrypts all traffic over the internet so that nobody else can get hold of it either.
VPNs work by creating a virtual encrypted tunnel between two points. The tunnel is created using a protocol that runs over the existing network infrastructure. This protocol can be either IPsec, PPTP, or L2TP over UDP-based protocols like OpenVPN. Once the tunnel is up, it creates a secure connection between these two points that protects data being transmitted between them.
Data traveling through this connection is sent in chunks called packets. These packets are encrypted before they are sent so no one can access them except authorized users on either end of the connection.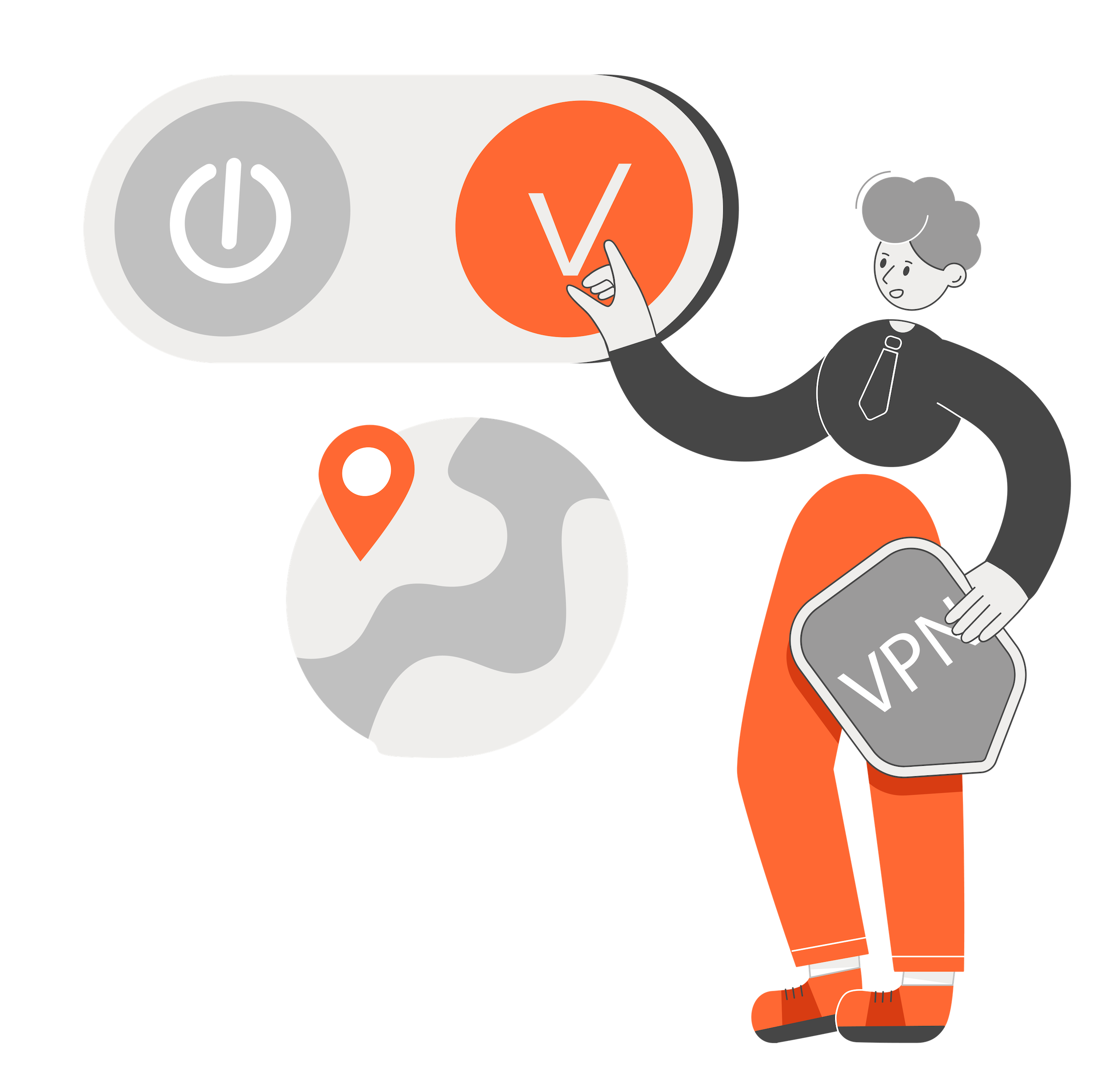 There are two main types of VPNs we offer : site-to-site and Client Based VPNs.
Ideal for connecting multiple locations, site-to-site VPNs allow seamless communication between different branches of your business. Secure collaboration has never been easier. A commonly used example of a site-to-site VPN is one that connects the office to an offsite server, allowing employees to access their work files from home. This type of connection also allows you to use your own equipment so that no third party can see your data travelling over the internet (for example, if someone were monitoring your internet traffic).
Perfect for remote workers, client-based VPNs provide secure access to your company's network from anywhere in the world. Keep your team connected and protected, no matter where they are.
We secure your business for you!
With Virtual Support Teks, we do all the setup for you! No need to worry about having to learn a new piece of technology or hire someone full-time to maintain it and watch over it. Technology can be hard, but not with your Network security experts and Virtual Support Teks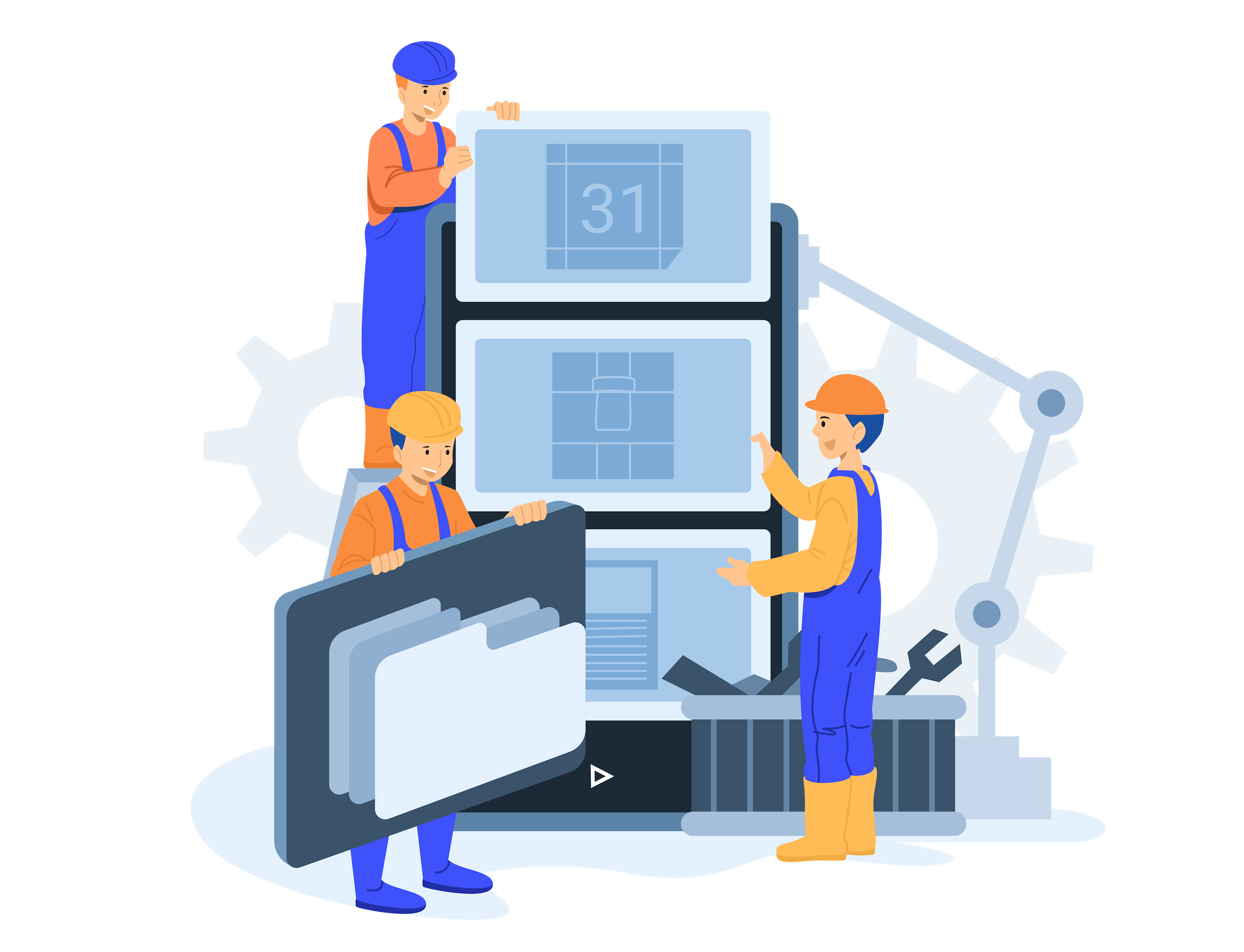 Secure your business Today With Virtual Support Teks!
Your Small Business Network Security Experts
Secure your business today with Virtual Support Teks, your trusted small business network security experts in Cleveland, Ohio. Don't leave your business vulnerable; fortify it with our specialized solutions. Contact us now for a free consultation and start using your time and capital wisely
Yes ! Network security ensures that the networks businesses and individual users rely on continue to perform at an optimal level. To read more about network security, check out this article by TechTarget! ---------> Article
Firewalls.
Access control.
Virtual private networks (VPNs)
Intrusion prevention systems.
Wireless security.
Application security.
Behavioral analytics.
To read more about the types of network security, check out the article here.
Our security technology allows the internal network to be protected from unauthorized traffic entering the network and allows users and employees to be protected when accessing malicious websites. Web gateways typically include web filtering technology and security controls for web applications. To read more, click here
With the Virtual Support Teks team, you can:
Start using your time wisely – With the basics of your company under control, you can turn your attention to more profitable ventures.
Save capital for important projects – : With our flat-rate IT and managed services, you'll save cash every month that would have otherwise been wasted on troubleshooting.
Enjoy exemplary uptime – With Virtual Support Teks, there's no need to worry about network downtime. You can trust that your network will always be running when you need it.
From cloud services to data backup, our custom packages deliver exactly what you need without testing the limits of your budget.
If your company is in Ohio or a neighboring state, contact Virtual Support Teks today!
Call Now: 440-678-8357