Custom Application Development
Are your business processes old and antiquated, involving a lot of paper and old tech? Our passion is to help streamline your operations with our custom application development services.
We offer a variety of custom application development solution types to meet your needs:
Mobile / PC / Mac / Web – These are mostly designed using FileMaker, allowing for maximum flexibility and speed in the development of your custom application. Other solutions available as well, including for iOS.
Web Apps – Usually built on top of linux and mysql by customizing existing solutions or building out new ones.
Custom API Integration – Need two differing systems to talk together?  If they each have their own API and even if one of them doesn't we can help you make them talk to each other to reduce redundant data entry and eliminate differing, non-synchronized data sets.
If you're in business, our custom application development can take you to the next level in terms of efficiency, profitability, and data integrity. Please contact us for more information or to receive a free quote.
Elevate Your Business with Our Custom Application Development Services in Cleveland, Ohio!
We are your reliable partner in Cleveland, Ohio, specializing in developing custom applications designed to meet your unique business needs. Our dedicated team is committed to creating solutions that are innovative, efficient, and user-friendly, suitable for businesses of all sizes. Whether you are a startup seeking to establish your presence or an established enterprise aiming to enhance your operations, we are here to assist you. Our focus is on empowering Cleveland's businesses by delivering top-notch, reliable, and scalable custom application development services, ensuring your business is well-equipped to thrive in today's competitive market. If you're looking to elevate your business with tailored application solutions, you are in the right place!
Why Choose Our Custom Application Development?
Our custom application development services are more than just a solution; they are a gateway to endless possibilities. Whether you are a startup or an established enterprise in Cleveland, our custom app development team is dedicated to creating applications that are a perfect fit for your business needs and objectives.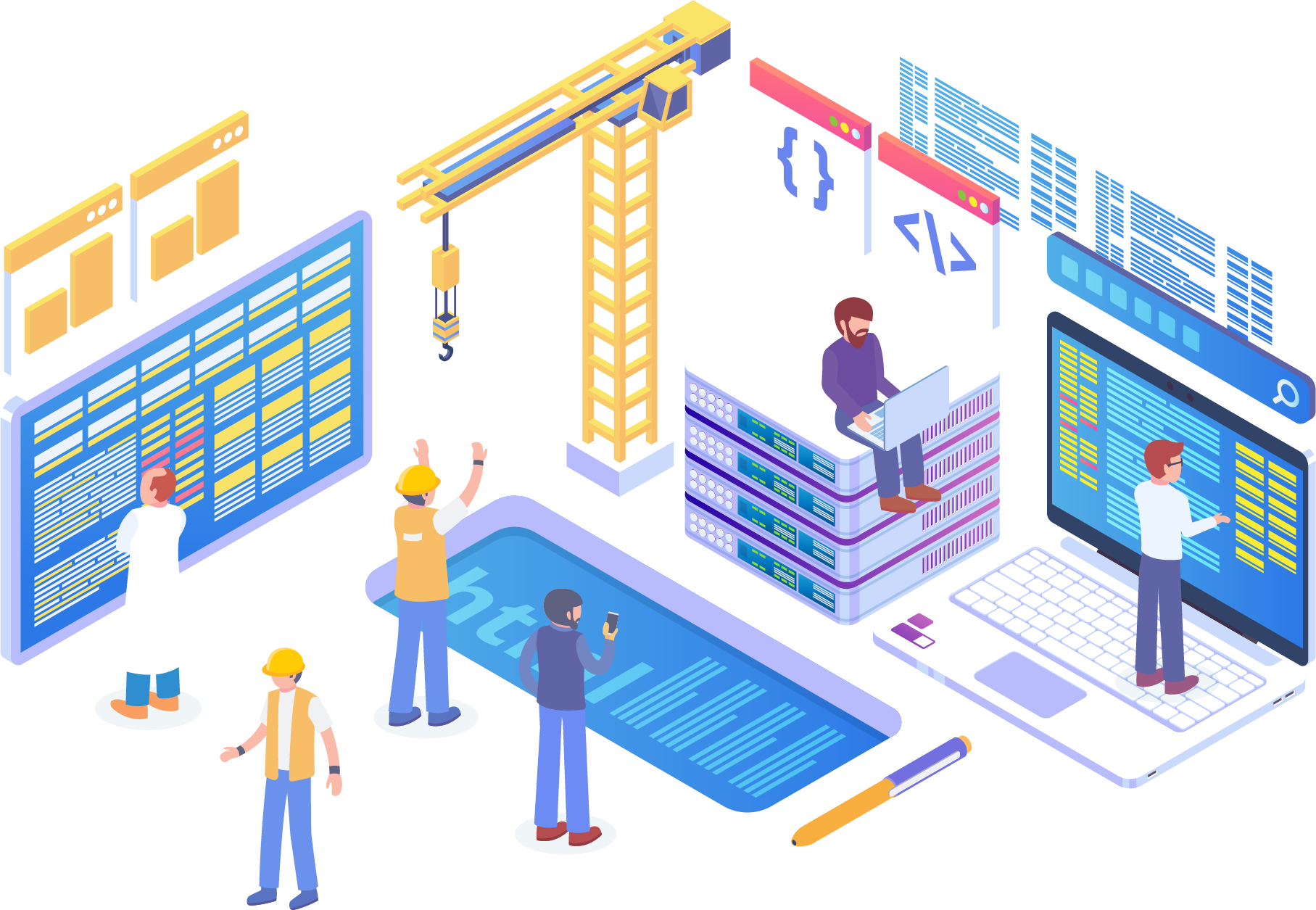 We Are The #1 Custom Application Development Company in Cleveland!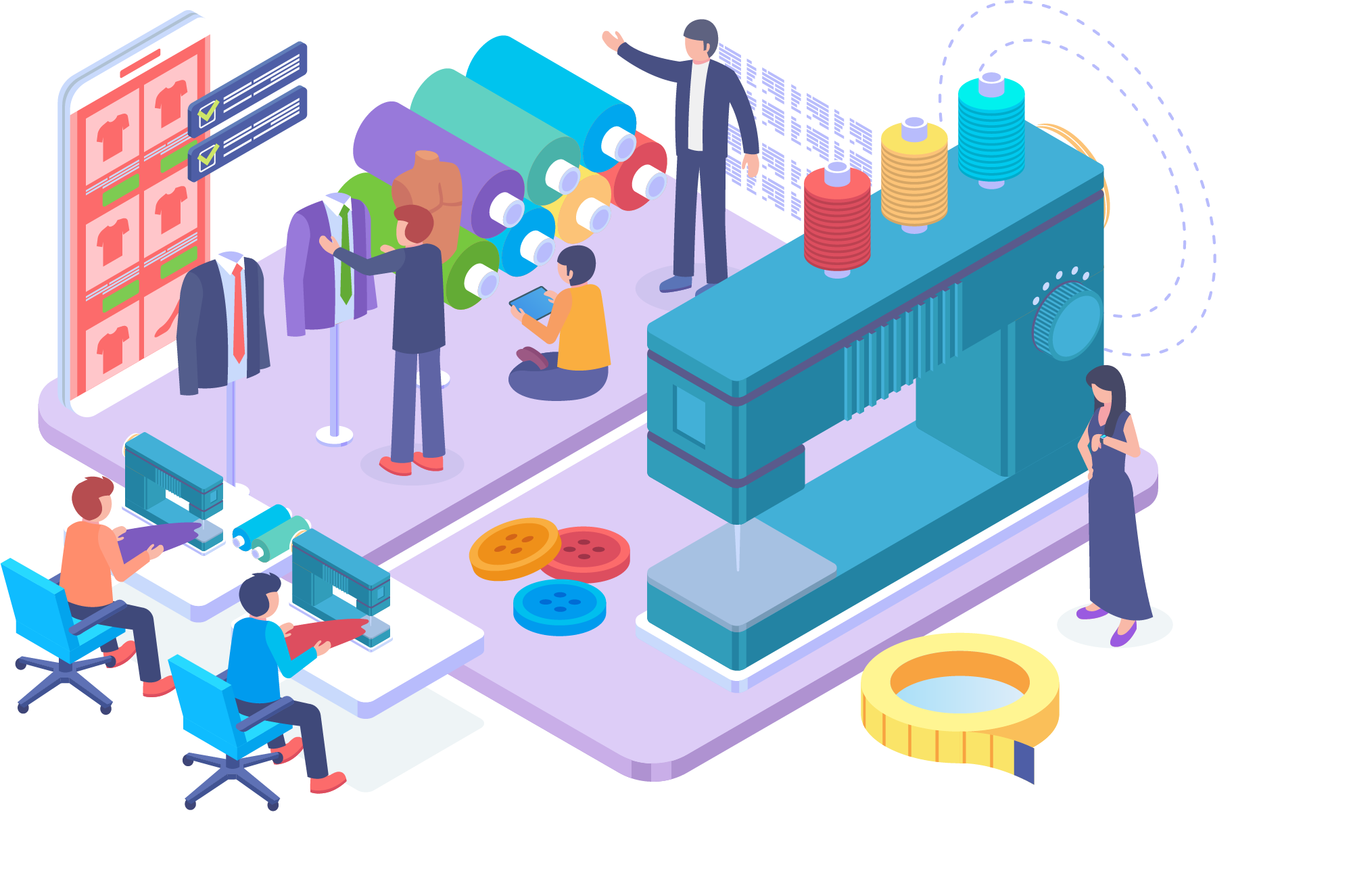 As the leading custom application development company in Cleveland, Ohio, we pride ourselves on our commitment to quality, reliability, and customer satisfaction. Our experienced developers utilize the latest technologies and methodologies to deliver custom applications that are secure, scalable, and robust.
Experience the Benefits of Custom Application Development!
Tailor-Made Solutions: Get applications designed specifically for your business needs.
Enhanced User Experience: Enjoy intuitive and user-friendly applications.
Scalable & Secure: Our applications are built to grow with your business and protect your data.
Cutting-Edge Technologies: Stay ahead of the competition with the latest in app development.
Dedicated Support: Our team in Cleveland is here to support you every step of the way.
Get Started with Custom App Development in Cleveland, Ohio!
Ready to transform your business with our custom application development? Contact Virtual Support Teks today and let us help you create the perfect application for your business in Cleveland, Ohio!
With the Virtual Support Teks team, you can:
Start using your time wisely – With the basics of your company under control, you can turn your attention to more profitable ventures.
Save capital for important projects – : With our flat-rate IT and managed services, you'll save cash every month that would have otherwise been wasted on troubleshooting.
Enjoy exemplary uptime – With Virtual Support Teks, there's no need to worry about network downtime. You can trust that your network will always be running when you need it.
From cloud services to data backup, our custom packages deliver exactly what you need without testing the limits of your budget.
If your company is in Ohio or a neighboring state, contact Virtual Support Teks today!
Call Now: 440-678-8357