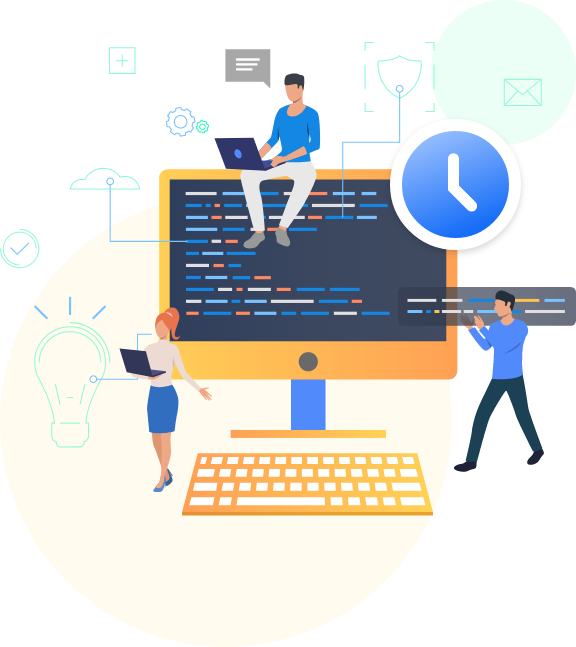 The cost of hiring a full-time IT technician can be astronomical. Along with extensive training, it'll cost an arm and a leg to integrate an IT tech with your team, and sometimes a small or medium-sized business just doesn't have that kind of capital. When it comes to dependable, hourly IT services and support at a competitive rate, Virtual Support Teks is the go-to IT Service provider.
When you  need help with your hourly IT services, Virtual Support Teks can provide you with the following benefits:
No extra charges – Our hourly IT services rate is all-inclusive and is set by work type performed.
Software training and support – Not only are we there when your business needs help recuperating from a disaster, but we can also help train your team to help prevent the next one.
Help with absolutely anything – From broken computers to the design and configuration of computer networks, we're there for your IT needs
The experience and tech support you'll get with Virtual Support Teks is unbeatable. Call us today to see how our affordable, professional hourly IT services can help your business.
How can my business benefit from Hourly IT Services?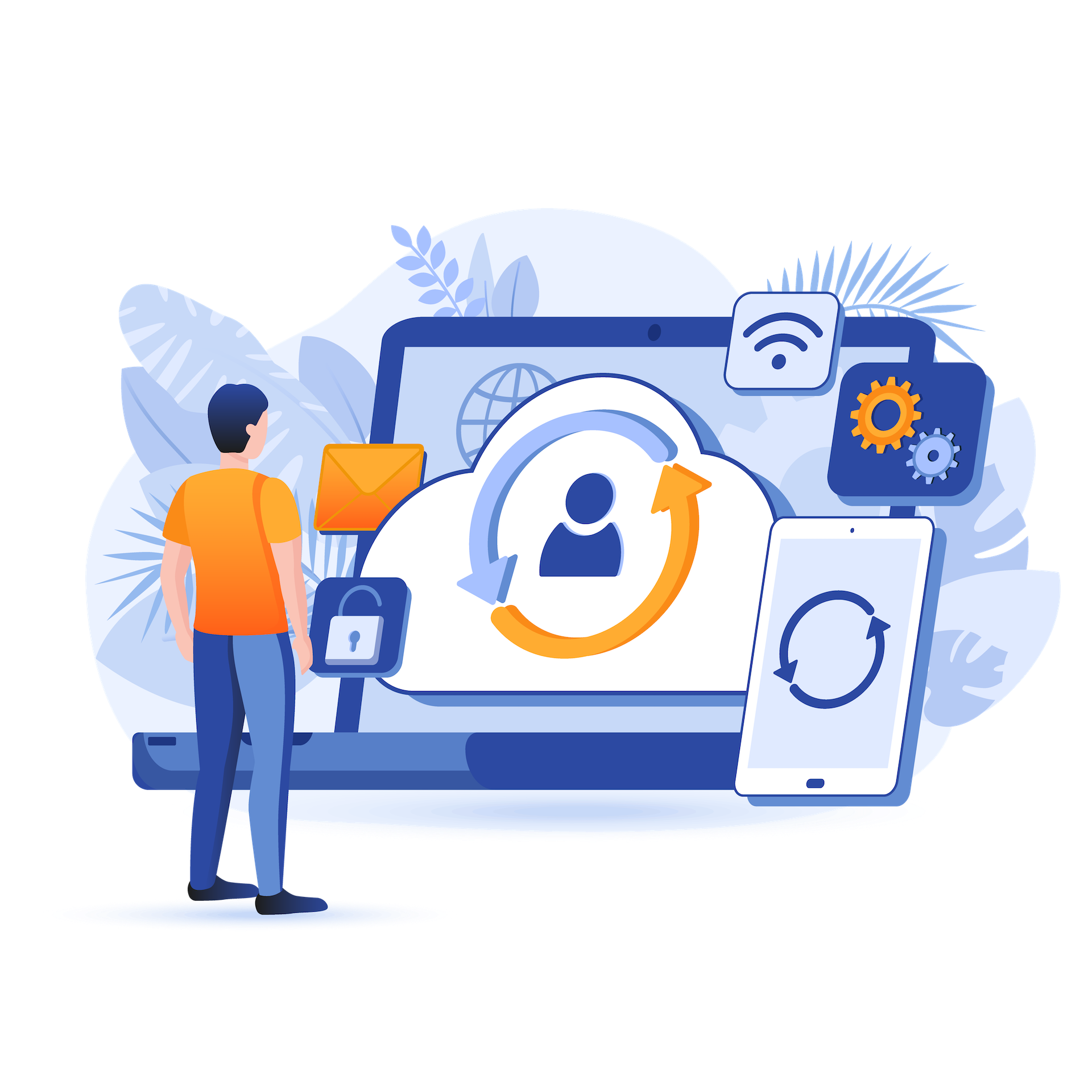 Is your business in need of reliable IT support but lacks the budget or resources to hire a full-time IT specialist? Virtual Support Teks introduces an alternative solution: hourly IT services. Discover how your business can benefit from our comprehensive and affordable IT support tailored to your specific needs.
No Extra Charges: With Virtual Support Teks' hourly IT services, you can access professional support, assistance, and training without worrying about additional charges. We provide the help you need without any hidden costs. Additionally, addressing software issues is part of our service, ensuring a smooth and secure operation at no extra cost.
Software Support: Software is integral to your business's seamless operation, from accounting to inventory management. Our hourly IT services help keep your software up to date, secure, and backed up by:
-Regularly updating software to proactively address security threats and take advantage of new features and functions.
-Ensuring all devices connected to networked systems are secured, protecting sensitive data from unauthorized access.
Cost-Effective: Virtual Support Teks' hourly IT support offers a cost-effective solution compared to on-site support. Eliminate the need for physical visits, reducing travel, accommodation expenses, and coordination efforts required for on-site visits.
Quick Resolutions: Our hourly IT services enable rapid problem diagnosis and resolution. By providing prompt assistance, our technicians can quickly identify and fix IT issues, minimizing any disruption to your business operations. At Virtual Support Teks, we prioritize efficient problem-solving.
Flexibility: With hourly IT services, you can receive assistance anytime, anywhere. This flexibility is especially valuable for businesses with remote or dispersed teams. Our support ensures that your employees have access to technical assistance, regardless of their location.
Expertise: At Virtual Support Teks, our team consists of experienced technicians with diverse expertise. This enables your business to tap into specialized knowledge and skills that may be lacking in an in-house IT staff.
Security: Virtual Support Teks prioritizes the security of your data and systems. We employ industry-leading security measures to protect your sensitive information and ensure secure IT support sessions.
Competitive IT Hourly Rates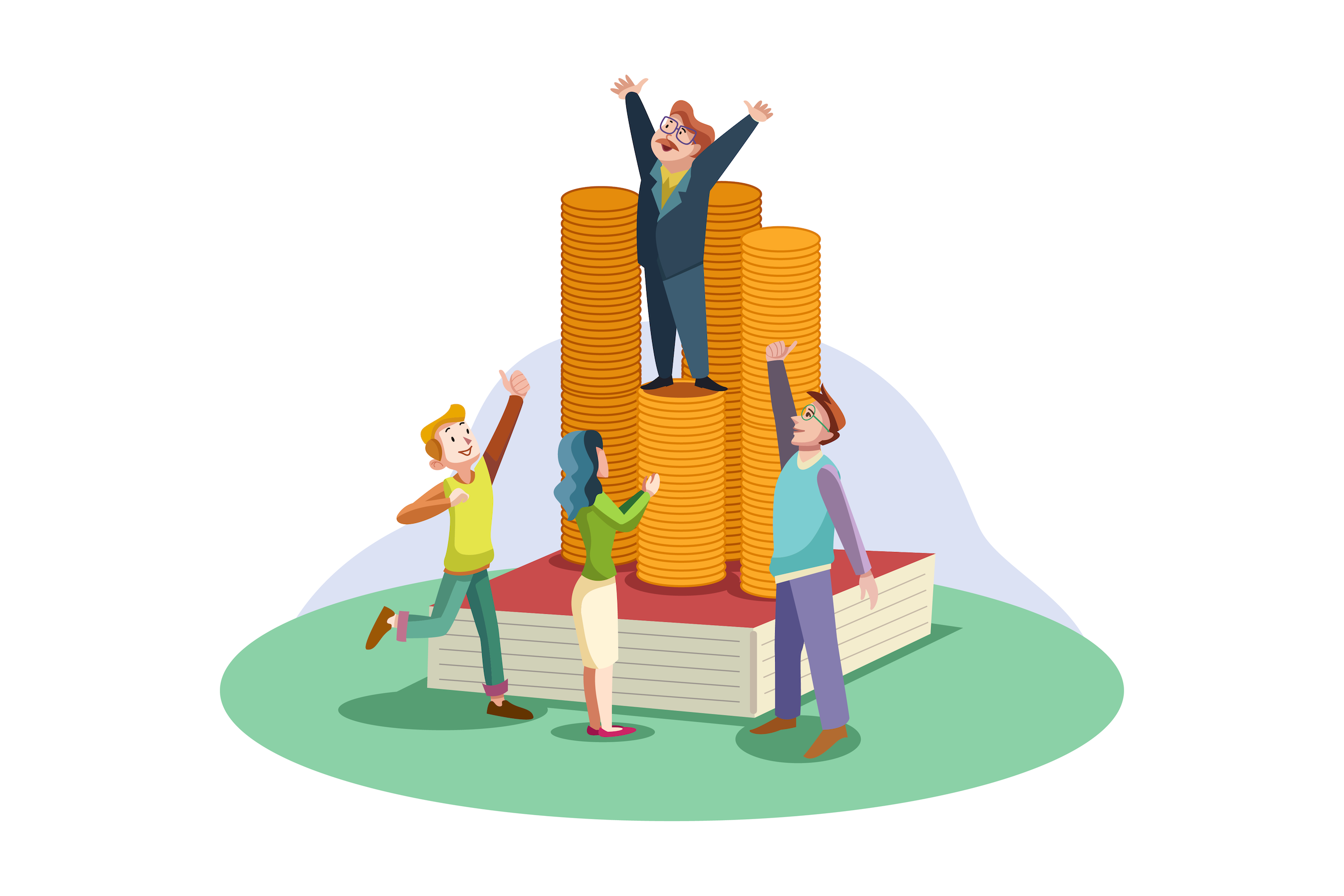 You can do more with your money when you don't have to spend it on labor. This is especially true for small businesses, who often have limited budgets but very big dreams. When you work with an hourly IT company that's experienced with managing remote teams, you'll be able to focus your time and energy elsewhere while they handle the IT side of things. Virtual Support Teks IT Hourly rates are very competitive and will allow your business to have more free capital.
For example: if you use hourly services instead of a full-time employee, it won't matter if a significant portion of the year is dedicated to other projects or marketing initiatives (and frankly we hope it will be). You can still maintain top-tier service levels without having to worry about hiring someone new at full-time rates every time there's an influx in business activity or seasonal demand. Paying someone as a full-time IT person is a lot more expensive than Virtual Tupport teks IT hourly rates.
Contact us to start utilizing our Hourly IT Services!
We will be in contact as soon as posible!
Some More Benefits Include
Help with anything!
With our hourly IT services, Virtual Support Teks ensures your business always has a reliable resource to turn to in times of need. Whether it's hardware or software issues, we are here to assist you. From basic computer problems to complex projects like data migration and network troubleshooting, we cover a wide range of IT support services.
At Virtual Support Teks, we believe in providing exceptional service without charging extra fees. Our competitive hourly rates offer affordability paired with the highest level of support. No matter the type of tech problem you encounter, we aim to provide the assistance you need while keeping costs in check.
If navigating the world of technology feels overwhelming, you've come to the right place. Our team can assist you with computer software, hardware, and networking
You are guaranteed to get the help you need and not have to worry about it becoming too costly.
If you're the type of person who finds it difficult to navigate through the world of technology, then you have come to the right place. With our help, you can get assistance with anything from your computer software, to hardware and even networking.
While there are many benefits that come from having an IT service provider on hand at all times, one of the best things about utilizing hourly IT services is knowing that there is always someone available for help when needed. Therefore, if your home computer starts acting up, or if some other problem arises, simply call or visit our website and we will send someone out immediately!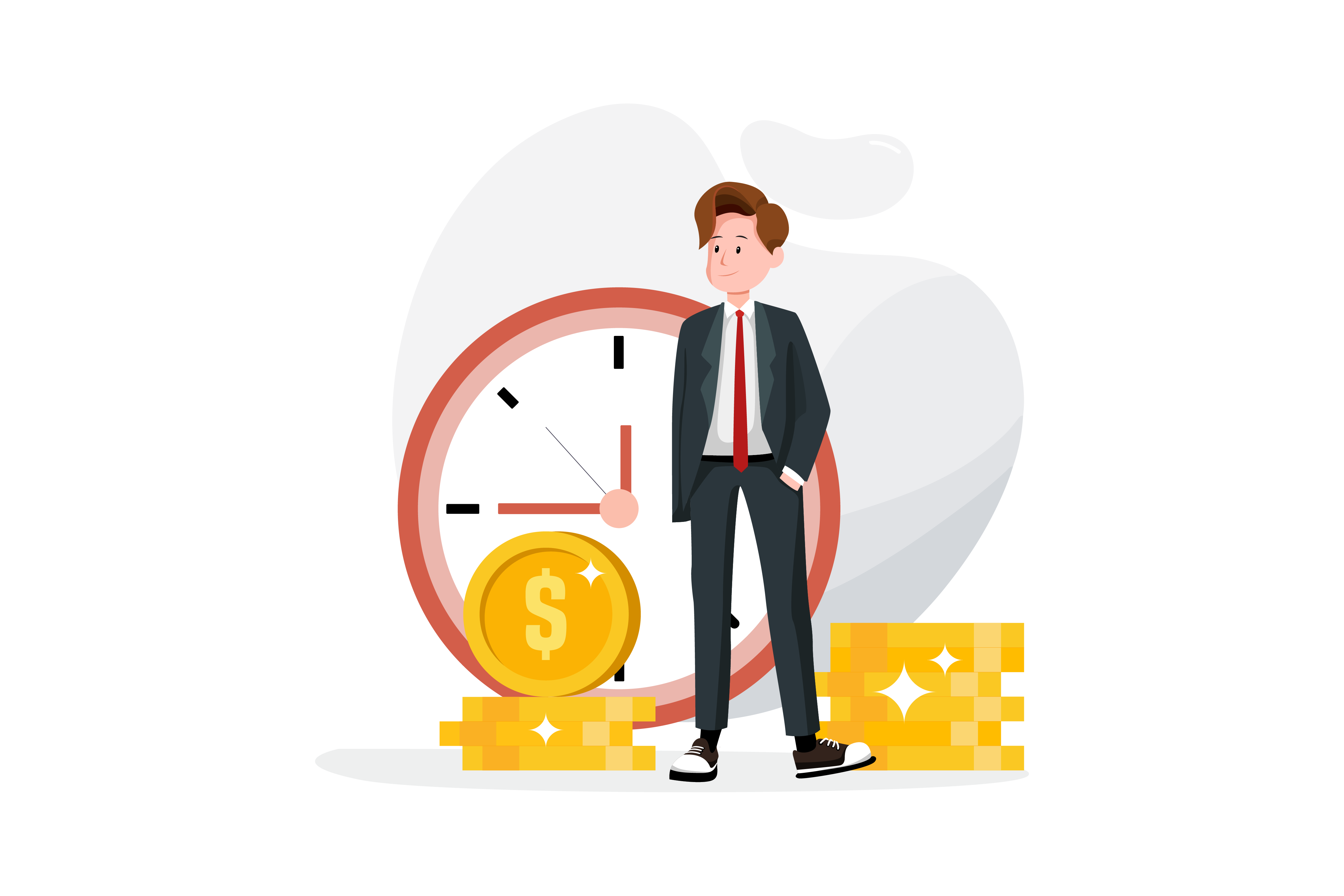 Virtual Support Teks is a leading IT services provider with a track record of satisfied customers in Cleveland, Ohio. Contact us today to explore how our professional hourly IT services can benefit your business affordably and effectively.
With the Virtual Support Teks team, you can:
Start using your time wisely – With the basics of your company under control, you can turn your attention to more profitable ventures.
Save capital for important projects – : With our flat-rate IT and managed services, you'll save cash every month that would have otherwise been wasted on troubleshooting.
Enjoy exemplary uptime – With Virtual Support Teks, there's no need to worry about network downtime. You can trust that your network will always be running when you need it.
From cloud services to data backup, our custom packages deliver exactly what you need without testing the limits of your budget.
If your company is in Ohio or a neighboring state, contact Virtual Support Teks today!
Call Now: 440-678-8357