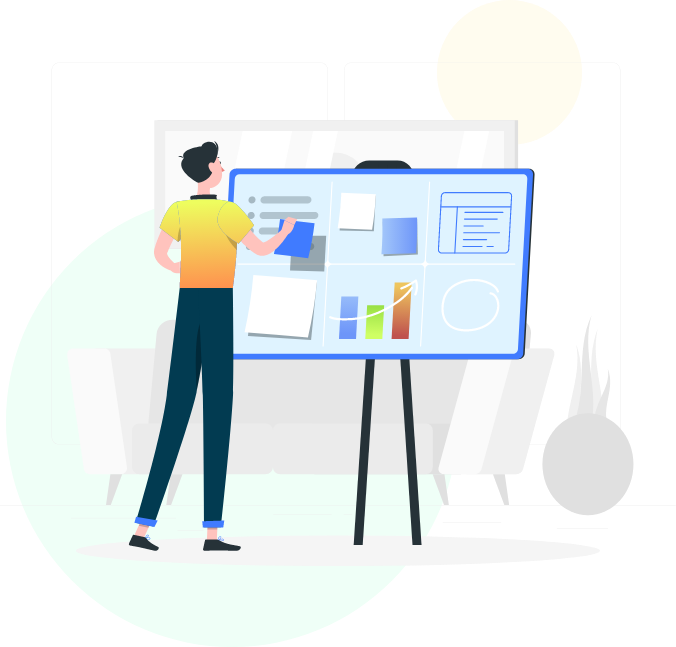 Are you looking to unify your networks, consolidate and organize technical operations, reduce costs, and improve IT service delivery to your end users? Our virtual CIO (Virtual Chief Information Officer) service here at Virtual Support Teks gives you access to all the expertise of our team of engineers, without the cost and hassle of hiring a full time CIO. Utilize our time-tested and proven solutions to catapult the growth of your organization at a reasonable fee. Tap into the diverse background and knowledge we've gained through our many clients over the years. Let us help you manage your growth, and bottom line, with our virtual CIO service today!
When you sign up with our virtual CIO service, here are some of the significant benefits:
Technology Roadmap – Get a custom planned technology roadmap, allowing you to get visibility into the future and ensure that proper planning can be done
vScale – Scale your business by having opportunities identified for you and start using cutting edge technology tools
Focus and IT Alignment – We focus on your business and its goals, getting your IT aligned with them
IT Infrastructure – We plan and manage your IT infrastructure, allowing for excellent uptime and service delivery that you need
You'll feel reassured knowing that our virtual CIO's are right in your pocket, ensuring that your business operates as intended . Contact us today for more information.
With the Virtual Support Teks team, you can:
Start using your time wisely – With the basics of your company under control, you can turn your attention to more profitable ventures.
Save capital for important projects – : With our flat-rate IT and managed services, you'll save cash every month that would have otherwise been wasted on troubleshooting.
Enjoy exemplary uptime – With Virtual Support Teks, there's no need to worry about network downtime. You can trust that your network will always be running when you need it.
From cloud services to data backup, our custom packages deliver exactly what you need without testing the limits of your budget.
If your company is in Ohio or a neighboring state, contact Virtual Support Teks today!
Call Now: 440-678-8357